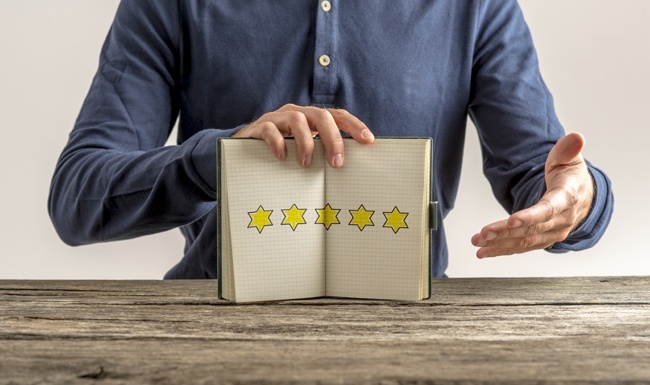 When it comes to matching classrooms with schedules, students and teachers, higher education faculties face multiple conflicting scenarios.
We outline some of the most challenging  most universities have to endure. 
1. Mixed Groups
Planning foundation or common-core courses with students from different disciplines can be a challenge for any teacher, having to address a broad range of approaches to the same subject. Planners have to minimize the number of mixed groups for students to make the most of the classes.
2. Balanced Teacher-Student Ratio vs. Full Use of the Premises
Administrators face the dilemma: they must reduce the student-per-teacher ratio while making the most of the seats available per room and class, allocating the best room available for the most optimal number of students. Small enough to have a productive learning environment, and large enough to make the most of the school and teachers time.
3. Minimum & Maximum Groups
Workshops or labs need small numbers of students to be effective, while high profile seminars need to gather the most attendance possible.
4. Time Windows
A constrained schedule of courses and assignments in different buildings or campuses can have negative effects on students and educators if they need to travel a lot (let alone commute) during the same day.
5. Classroom Restrictions
There are certain timeslots where a certain classroom or a given type of room needs to be allocated exclusively for a particular use, and must be kept off limits for most other classes.
6. Teacher Scheduling Conflicts
What happens if the best teacher in your roster is not available (or willing) on the only time slot that you have for him/her?
7. Scheduling Conflicts
It's not unusual that, after working with all the parties involved in planning, students are allocated two compulsory courses on the same day and time.
8. Competitive Time and Spot
Often, faculties and departments undergo tough negotiations and compromises to fit their interests in classroom and time allocations.
9. Handle Prerequisites
Yearly planning can be irritating when you just cannot fit several classes before another one, as students need to pass through foundation classes before sitting in the room.
10. Multiple Periods and Places for The Same Class
Because of their nature, there are classes that mix classroom work with field or lab assignments on certain periods, and room allocation is not just simply assigning the same classroom for the entire semester.
What is the worst scheduling conflict your university has to face?